DenTech China established industry-related non-profit partnerships and established a talent fund for Shanghai Ninth People's Hospital; Donated RMB100,000 to the Shanghai Stomatology Association for local doctors' vocational training to improve their overall academic and clinical skill.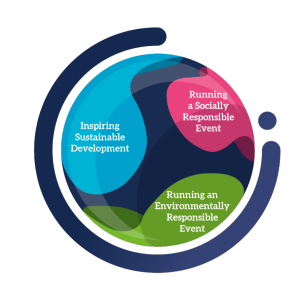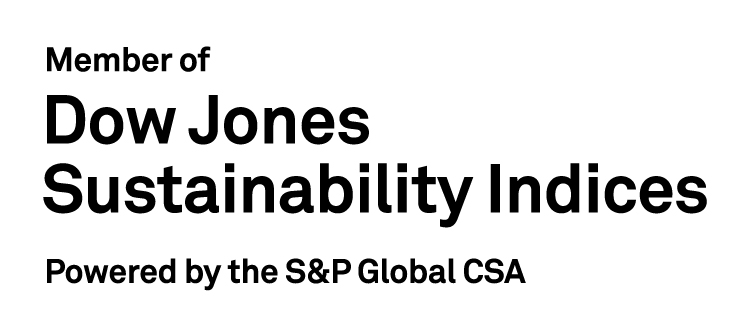 • The event has made a number of efforts to improve printing and promotional materials, such as halving the size of the event catalogue to reduce paper consumption, digital promotional materials, adopting online registration to reduce the use of paper badges, and prohibiting the harmful KT board substituted with fabric.

• Initiatives for attendee's welfare, equality, accessibility including: Wheelchair accessibility; dental science popularization and general health promotion on site; prayer room for different religions; Multiple health and hygiene points distributing masks and hygiene products.